Gala and Give Back
Join the list below – and be in the know!
Cat's Meow - Event List
Do you like giving back and supporting charities? Do you like dressing up and celebrating? Do you enjoy good food, great people and fabulous entertainment? Then I invite you to join me at some of the best gala events and VIP parties around and show your support for the great many causes and organizations that we know and love.
Since 2014, I've been proud to be the print publisher of WestVancouver Magazine, NorthVancouver Magazine and now Turner Magazine where I also continue to write my famous Cat's Meow society photo column. Promoting events and telling stories is what I do – and I'd be proud to have you join me.
Fill out the form below and be first to know. Also I'll have special offers and ticket giveaways too for our subscribers. Can't wait to hear from you and celebrate together. Be sure to stay in touch and save me a smile!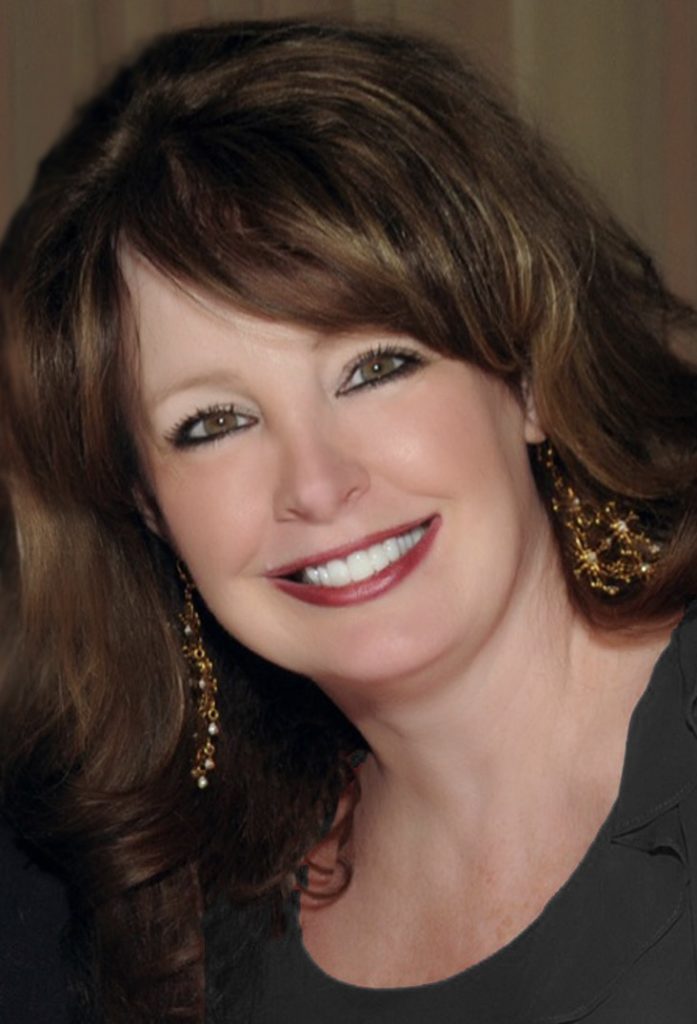 Catherine (Cat) Barr
604-260-0811